Our Visit to Carlisle Lake District Airport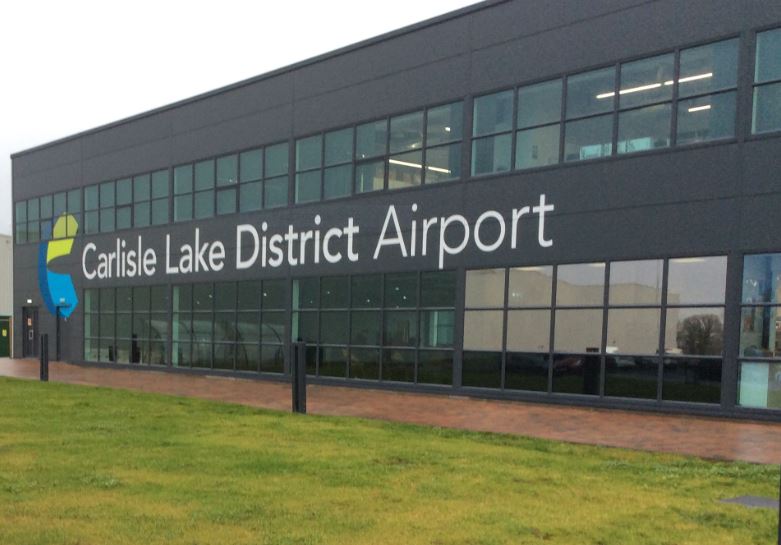 12 February 2020
In Design and Technology we are learning about vehicles with a focus on mechanisms, so we decided that a visit to Carlisle's new airport would be a great way to find out about the vehicles in use there. Rachel showed us around.
We started our adventure by travelling to the airport by coach. Then we were taken through departures, into arrivals and outside to see an aeroplane parked close to the apron. We saw other airport vehicles and the conveyor belt used to load baggage ready for take off and to unload arrivals.
Then we met the fire crew. They showed us the airport fire engine and explained how it works. We were able to climb into the cab and see how the fire engine works. They demonstrated how they use the hose pipes and the water canon to fight fires and showed us how they store equipment. Then they moved the fire engine as a helicopter was coming in to land.
Rachel took us into the control tower. The view was great and we were able to ask questions and find out more about the airport.
It was such an interesting visit. We really enjoyed it and learned lots about airport vehicles. Back in school, we drew and wrote about things we remembered and enjoyed most. We sent copies to Rachel at the airport, thanking her. We wanted to display them in the corridor too, so everyone else can find out more about our fantastic visit.